Toilet Repair and Installation
If you're like most people you'd rather not think about a toilet at all.  Even if it's a bit of a nuance.  But a clogged toilet can become the focus of your day.  Due to the very severe health hazards (including disease organisms that become airborne), clogged toilet repairs should be undertaken only by an expert with all the right training and protective equipment.  Our plumbing services pros are ready for your toilet repair and installation needs, both residential and commercial.
Sanford & Son plumbing provides professional and affordable toilet repair and replacement services to all Lake Elsinore, Temecula, Murrieta, Sun City, Menifee, Wildomar, and surrounding areas.
Common Problems
Toilet repair & replacement usually aren't as easy as online videos make them look.   There's usually some sort of variation in the many components that have to be accounted for.  It's tricky to get all the adjustments right and hard to make leak-free connections.  And easy to crack the bowl or tank by over-tightening.
There are a few cases where doing it yourself makes sense if you have the time and patience.  If your problem is "ghost flushing" (a result of the tank leaking water into the bowl) or you have to keep jiggling the handle, adjusting or replacing the flap valve should do the trick.  If the tank overflows or doesn't fill up enough adjusting the float valve may fix it.  Flipping the handle and nothing happens?  Re-connect or replace the lever and chain.
Leaky Toilet? Schedule Service Today!
Quality Service with the best plumbing technicians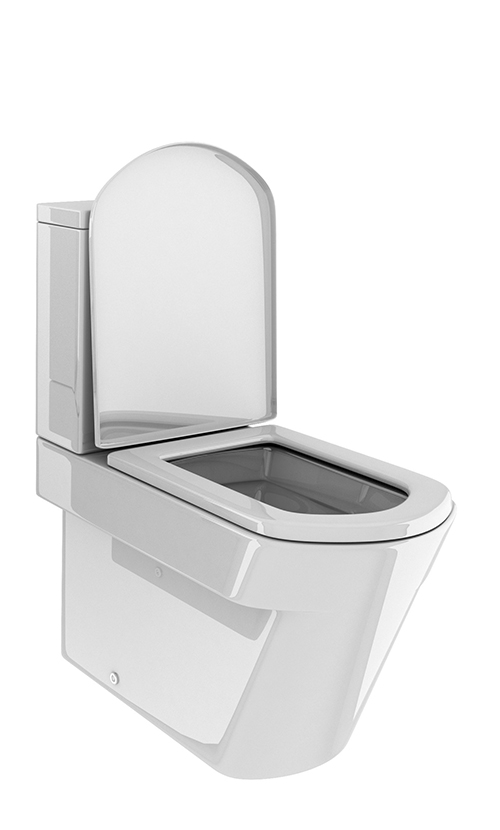 Here's some common toilet problems where a professional plumbing repair is your best bet.
Clogged Toilet Repairs
A back-up can be caused a foreign object getting flushed or just too much toilet paper (both a favorite activity of young children!).  A plunger is pretty much the only way to clear a toilet clog.  But any backup involving more than urine requires health-safety measures.  The further down the sewer line the blockage is the less likely a plunger is to work.  Backups can also be caused by tree roots, gradual sludge build-up, and other piping problems.  With both plumber's "snakes" and advanced hydro-jetting equipment we can take care of nearly all clogs without any digging at all.
Leaks
Toilets can leak from several locations, and most are inexpensive repairs.
Dripping from the tank can just be condensation, or due to an old or loose connection where the water supply enters the tank.
Water escaping between the tank and bowl is also the result of an old, worn, or loose seal.
A damp floor around the bottom of the toilet means the wax ring between the bowl and the sewer-line isn't doing its job.  A wobbly seat also suggests a failed wax bowl ring… and you may have hidden water damage.  Unfortunately, either way, means removing the toilet in order to replace the wax ring.
Repair vs Replace
Except for a crack in the tank or bowl, toilet repairs can fix pretty much everything.  But there are a few reasons you may want to consider a new toilet installation.  If the existing toilet has to be removed anyway, the cost of a new toilet isn't that much of a jump.  You may want a new style (we're your local experts in bathroom remodeling plumbing).  Or perhaps take advantage of new technologies that can cut water consumption as much as 10,000 gallons per year.
Why Choose Us?
Our licensed and insured plumbers are ready to take care of all your plumbing needs.  We can be there in about an hour, and typically finish toilet repair and installations in just a couple of hours.  Most plumbers charge by the hour, so you can end up paying more than the estimate.  We charge by the job at economical rates and stand behind our quality work
Need A Toilet Installation or Repair?
We Can Help! Call (951) 447-8227