Professional Appliance Installation
Appliance installation isn't always as easy as web videos make it look. It's rare that everything exactly matches "standards" so there's often several trips back and forth to get the right fittings. And sometimes you're just plain stumped on what to do. What seemed like a quick project has become a major time-sink. And a mess in the kitchen, bath, or laundry.
Let us provide professional appliance installation so you can rest assured that everything was done right. We use only high-quality parts and fittings, and have over 25 years experience. We charge by the job (rather than hourly) so you'll know the cost right up front. You'll have a reliable estimate of completion time, and no headaches along the way.
You'll also know that the supply and appliance draining hook-ups (as well as vents and reliefs) are safe. That's especially important when natural gas lines are involved. And we'll double-check against water leaks. They could otherwise go unnoticed for days or even weeks, hidden behind appliances and under cabinets.
We hold a plumbing contractor's state license and can meet all your plumbing needs, whether for home or business. So schedule an appointment and we'll get the job right the very first time.
Sanford & Son plumbing provides professional and affordable appliance installation services to all Lake Elsinore, Temecula, Murrieta, Sun City, Menifee, Wildomar and surrounding areas.
Schedule Your Installation Today!
Quality Service with the best plumbing technicians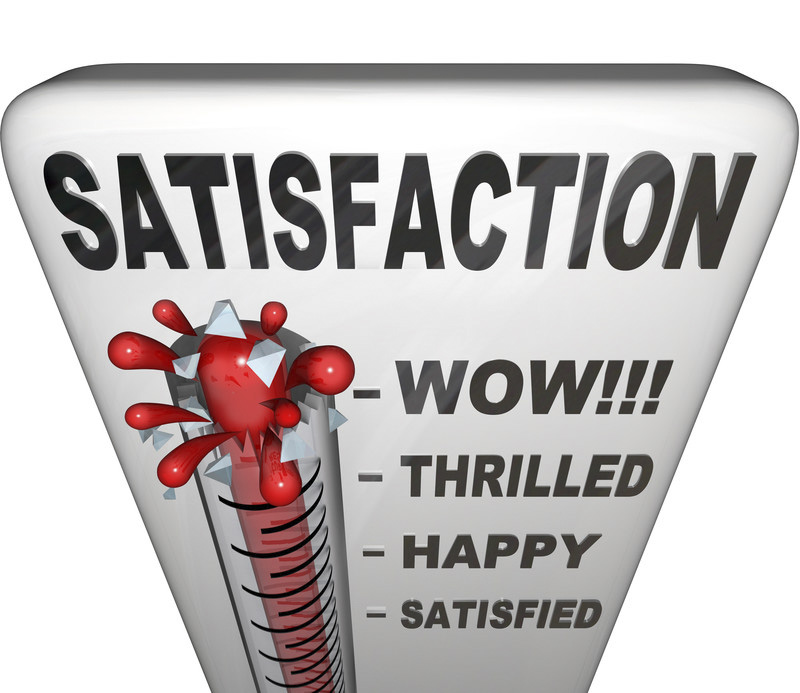 Our residential and commercial appliance installation plumbing services include the following fixtures and appliances.
Clothes Washers We'll hook up supply lines with burst-resistant steel-clad hoses and make sure the drain is clear and ready to go before testing everything.
Dishwashers We'll make leak-free and easily maintainable taps into the supply and drain lines under the sink for a sleek made-to-order look.
Garbage Disposals Except for clearing a jammed garbage disposer it's usually more economical to replace a disposal than to repair it. Achieving a water-tight seal with the flanges on the sink can be tricky, but we make sure it's right and leak-free before we leave.
Gas Dryers We don't just hook them up. We make sure the gas lines and fittings are safe and up to code.
Ice Makers We'll install the water line so it's out of sight and out of harm's way.
Need Professional Appliance Installation?
We Can Help! Call (951) 447-8227