Kitchen and Bathroom Remodeling by Our Experts
The kitchen and bathroom are focal points in your home that should look their very best. When you turn to Sanford & Son Plumbing and Drain Service for your remodeling needs, you can be assured of outstanding results.
We have been providing kitchen remodeling and bathroom remodeling services to our customers since 1998. From small projects to complete remodels, we can do it all.
Sanford & Son plumbing provides professional kitchen and bath remodeling services to all Lake Elsinore, Temecula, Murrieta, Sun City, Menifee, Wildomar and surrounding areas.
Kitchen & Bath Remodels
Superior Quality Service Guarantee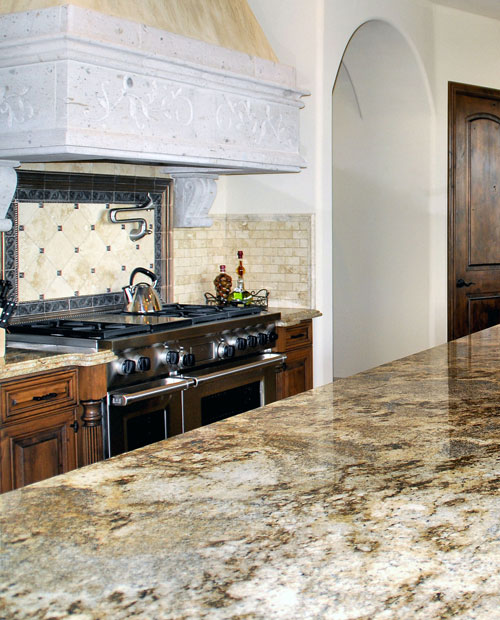 Full-Service Plumbing Repairs
When you have an issue with the plumbing in your kitchen or bathroom, you can trust that we will do the best job for your home. At Sanford & Son Plumbing and Drain Service, we have the experience and knowledge you can rely on to provide the best kitchen plumbing repair and bathroom plumbing repair services. We will fully repair your plumbing system so that it is functioning at its best.
Contact us for a FREE Quote
Give us a call to get an immediate quote on plumbing or remodeling services. Contact us by calling 951-447-8227 today. We look forward to providing you with outstanding kitchen and bathroom remodeling services for your home!
Need A Kitchen or Bath Remodel?
We Can Help! Call (951) 447-8227